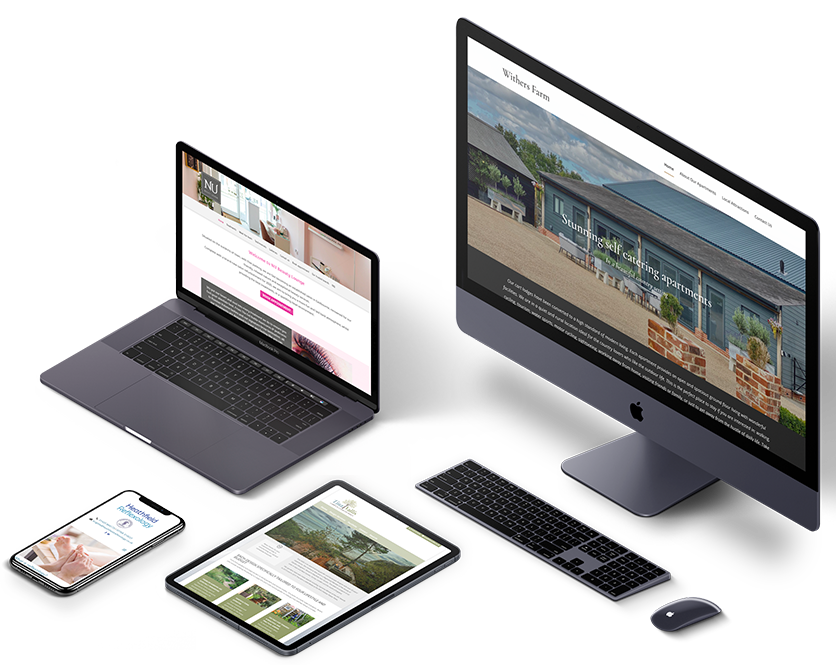 How can I best use social media?
Social media can be used to increase awareness of your services and also direct traffic to your website. We build pages for social networks –Twitter, Facebook, LinkedIn, Instagram, Google Business, Flickr, Tumblr and more, and help you use these marketing tools to reach potential customers. We can also help you integrate your social media content into your website.
If you already have social media pages we can help you increase their effectiveness as marketing and information tools.