The parameters used to rank websites are constantly evolving. At our SEO agency in Sussex, we keep abreast of changes in the ways search engine ranking works, in order to give the sites we optimise the best opportunity to be placed highly in the search engine listings.
The nature of search engine working means that the results of SEO can take a little time to show. Clients requiring instant results tie this in with Pay Per Click advertising. This is something we can help you set up, or manage for you.
If you already have a site, our team can evaluate your website's architecture, content and design, in order to make the necessary updates to keep your site ranking as high as possible.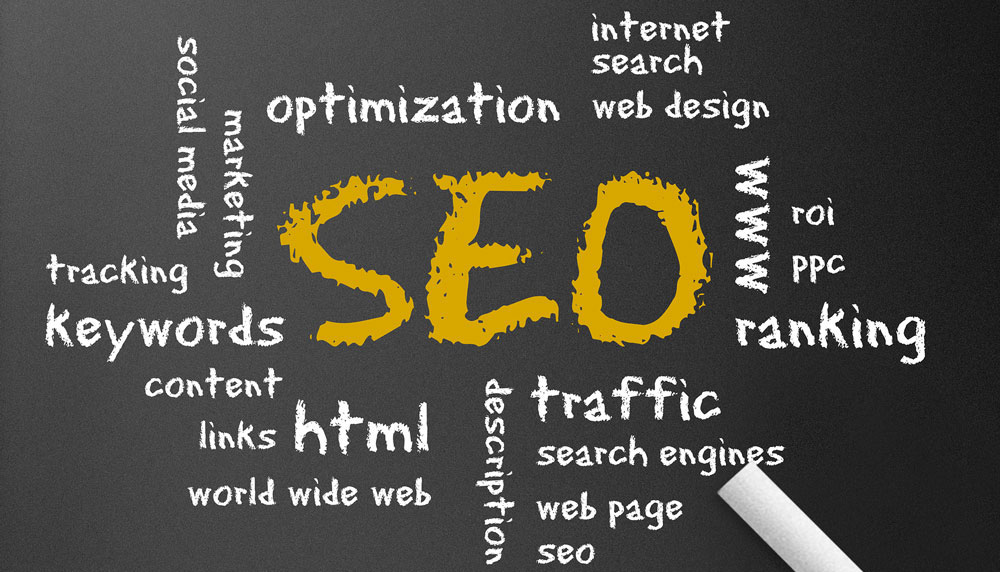 Pay Per Click (PPC) Advertising

Pay Per Click is an advertising and search engine marketing technique that uses a different approach to SEO. To promote your website or product, you select keywords you believe your target audience would type in the search bar when they are looking for your product or service, (very similarly to the SEO technique described above). When a user types a keyword query matching or partly matching a keyword in your list, a link to your website or product can appear on the search results page. These are called "sponsored links" or "sponsored ads" and appear next to, and sometimes above, the natural or organic results on the page. You decide how much you are prepared to pay per click, and this determines where your ad will appear in these sponsored links. You only pay when a user clicks on your link.
This is a useful technique to quickly appear on the first page of results for your search terms or keywords. Often it may be used for several months to get instant results whilst the benefits of SEO techniques kick in, and the daily or monthly spend can be fixed to ensure that expenses do not exceed budget.
We are always available to advise with or manage the setting up of an effective PPC campaign, either on its own or tied in with website design and SEO. To find out more, please contact us.
Statistics and Analysis

At our SEO agency, we install Google Analytics and Google Search Console in your site, so every visitor to your website is monitored and logged. You are able to view and analyse the data. This information is vital to help you and us develop your website into a highly efficient sales and lead generating resource.
A Google Analytics control panel (provided with all our hosting solutions) will allow you direct access to this information in graphical format.