How can we assist you today?
We work with you to produce the right site for you, your target audience and your budget. Delivered within agreed timescales.
Our servers are housed in datacentres, with controlled access and uninterruptible power, so your website is always available.
SEO
Search Engine Optimisation
Part of the process of creating each web site we build involves optimising the site to place it well in search engine results.
Website MOTs
Maintenance and performance checks
We can assess your site's structure and fitness for purpose, and suggest changes to the code, the design, the text and the SEO.
Social Media
Expanding your online presence
Social media works alongside your website to promote your services and products. We can offer help and guidance.
Graphic Design
Business cards to exhibition stands
Logo design, brand identity, point of sale material, brochures, catalogues, multilingual typesetting. 35 years experience.
Comments from our clients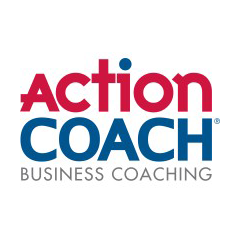 "Robert is a highly proficient web designer, with an amazing amount of expert knowledge, with close attention to detail and someone who listens very carefully to the requirements of his clients. Robert's websites are excellent, yet he is always seeking to learn the next thing for the benefit of his customers. Rob works hard, is very fair with his pricing. I have personally recommended others to him and they have all been delighted with his work. I have no hesitation in recommending him."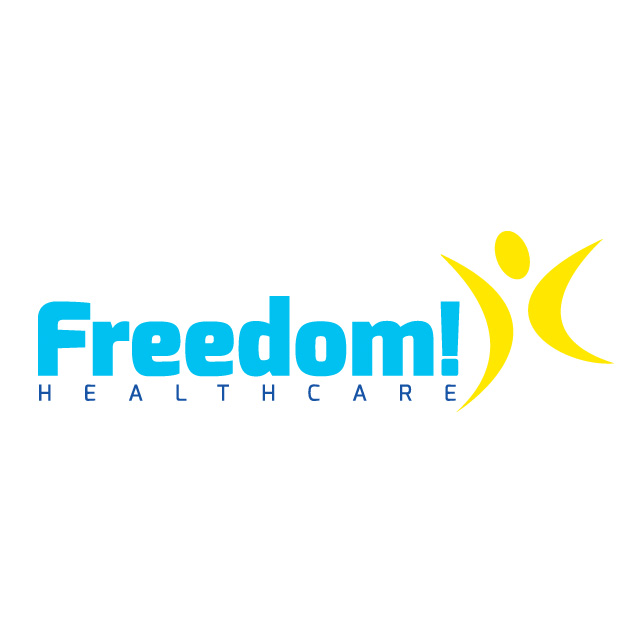 "Chiropractic health professionals today rely on first class websites to inform potential clients about their expertise let alone where they are. The website is your shop window. Quest Graphics recently completed my website, and I am very pleased. Robert incorporated all the features I requested. My previous site was not responsive and most searches are now made on mobile devices. I recommend Quest Graphics for all your web development requirements."
Steven Rudd, Doctor of Chiropractic & Naturopath, Freedom Healthcare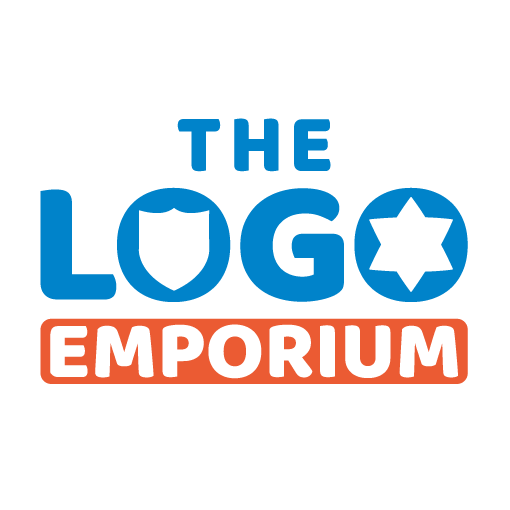 "Quest Graphics are probably THE most helpful company I have come across when it comes to all things internet. They have created our website from scratch with the utmost attention to detail and assistance. I wouldn't hesitate to recommend Quest Graphics to any customers, friends or family."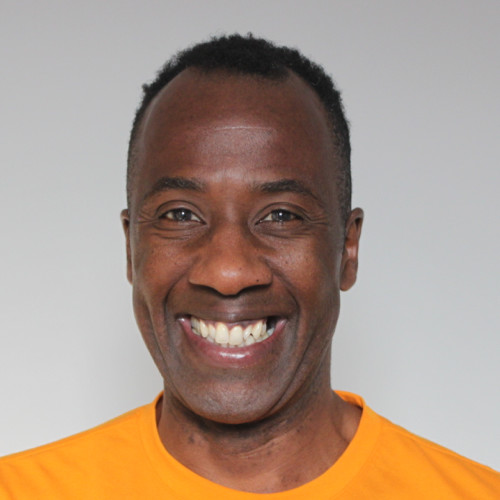 "An entrepreneur's dream. Strongly recommend. I have had the pleasure of being looked after by Robert at Quest Graphics. He has worked calmly, responsibly and with a keen interest to understand my business purpose helping me create a website ready for traffic. In short, he knows how to get the brief, optimise the site and keep it simple. I actually feel like he's part of the team. Ideal when you're an entrepreneur."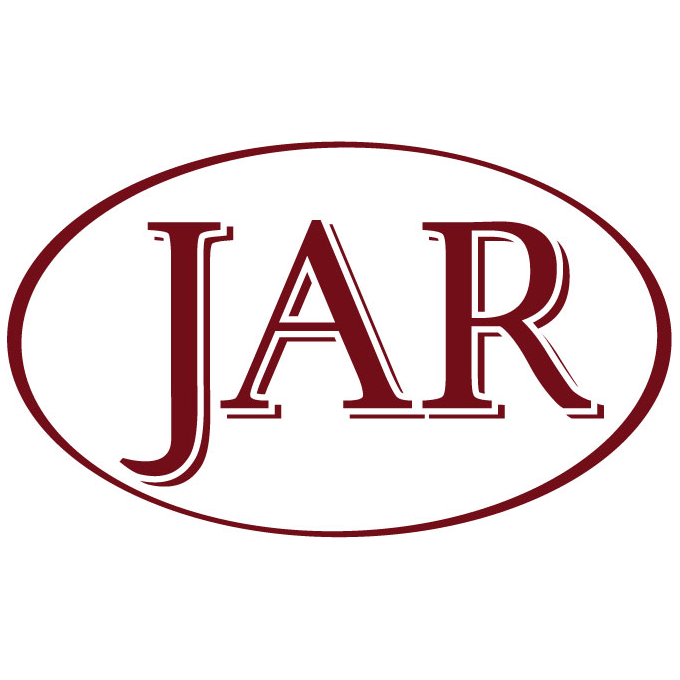 "Robert and Quest Graphics deliver a professional service that meets our exacting standards. We have found Robert and the team to be friendly, helpful, to take time to understand our requirements and to provide solutions that work."
Anne Rose, Director, JAR Car Storage
We have currently been working alongside Skooch Media video production company building the all new WEBTV platform for Rick Wakeman.
"Surely this has to be the way forward to give fans old and new the best way to view and listen to the music… A very sensible alternative to those platforms that already exist." – Rick Wakeman
Click the WEBTV logo to visit the site.
Established in 1986, Quest Graphics is an experienced web design and graphic design agency based in Heathfield, East Sussex.
We are affiliated closely with web design companies in Heathfield, Uckfield, Hailsham and Eastbourne, especially with Lemoneye and Digital Clique.

We work closely with our clients, across East Sussex, West Sussex, Kent, London and the South East of England.
We're local, and we care.
We are contactable by phone between the hours of 9am – 5pm, Monday to Friday, and aim to respond to email enquiries within a few hours. We are always pleased to chat and offer help and advice on all things web and graphics.