More site views are now made on mobile devices than desktop computers. Our website design and build is mobile-friendly and future proofed. The sites responsively adjust their layout and styling to the size of screen on which they are being viewed. Also the site framework allows for automatic or manual updating with software upgrades to keep the site current and functional with future operating systems and web technology.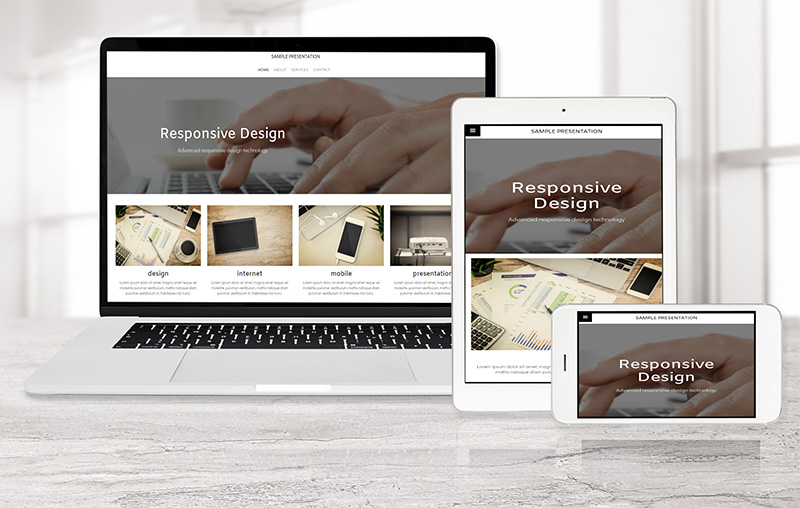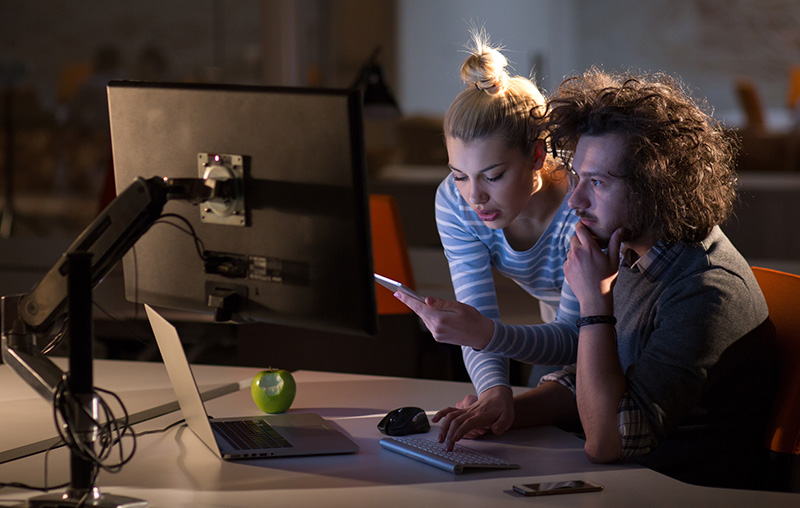 Can I update my site myself?
After its creation, your site can be updated as often as you require. Our sites are built in WordPress and can be updated by you or your staff directly in the browser, in a Word-like interface that requires no coding knowledge. We can restrict access to areas of each page to ensure no inadvertent changes to the basic site design and menu structure can occur.
We offer WordPress training for you or your staff.
Can you update my site for me?
We are always available to update your site for you if you prefer. This could be on an adhoc pay-as-you-go basis or on a monthly maintenance agreement. If you already have a site that needs regular updates we can assist you with this too.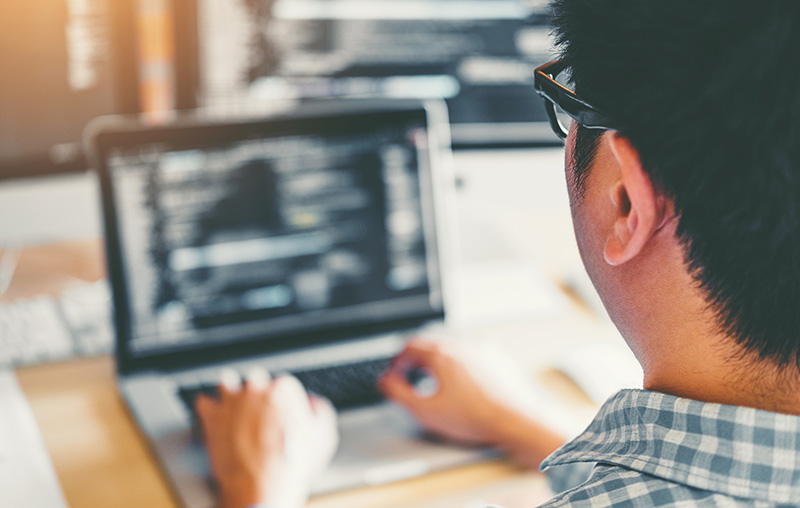 Quest Graphics' starter package is ideal if you are new to the web and require a professional website. We can produce a small brochure site for an all-in cost of £950. No hidden extras – this includes hosting for a year, a .co.uk domain, basic search engine optimisation and search engine submission. The site will be mobile friendly and editable by you although we are equally happy to handle updates if you prefer. We also offer ongoing support to help with any issues that occur – setting up email on your computer, tablet or phone for instance, and minor site adjustments. For more details, please call or email us.